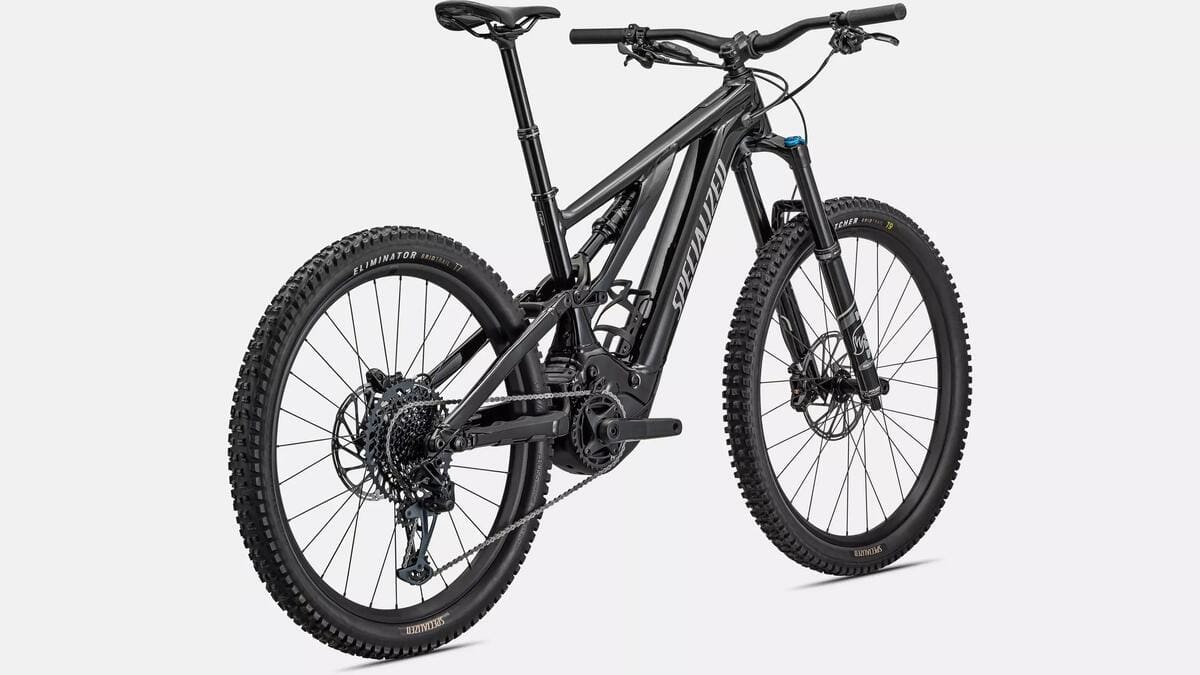 eBike Rental
Our premium selection of e-bikes from Specialized and Yeti includes both e-mountain and e-bikes for the Whistler Valley to make you feel like a superhero out on the trails. These electric bikes have a smooth and silent power assist system to help you up those climbs so you can enjoy more of the descents.
Our E-MTB bikes including the Specialized Levo and Yeti SB160e are setup to explore all the Whistler Singletrack trails below the Flank Trail (ie: no use on Lord of the Squirrels/Alpine Trails).
The electric Specialized Como is your ticket to explore all reaches of the Whistler Valley trail which is a combination of paved pathways and crushed gravel trails. This is the best way to see the most of Whistler including the lakes, views of the mountains and the Coastal Rainforest.