"We believe that the best moments in life can be found while riding your bike. These moments inspire us as we strive to have our guests find their moment."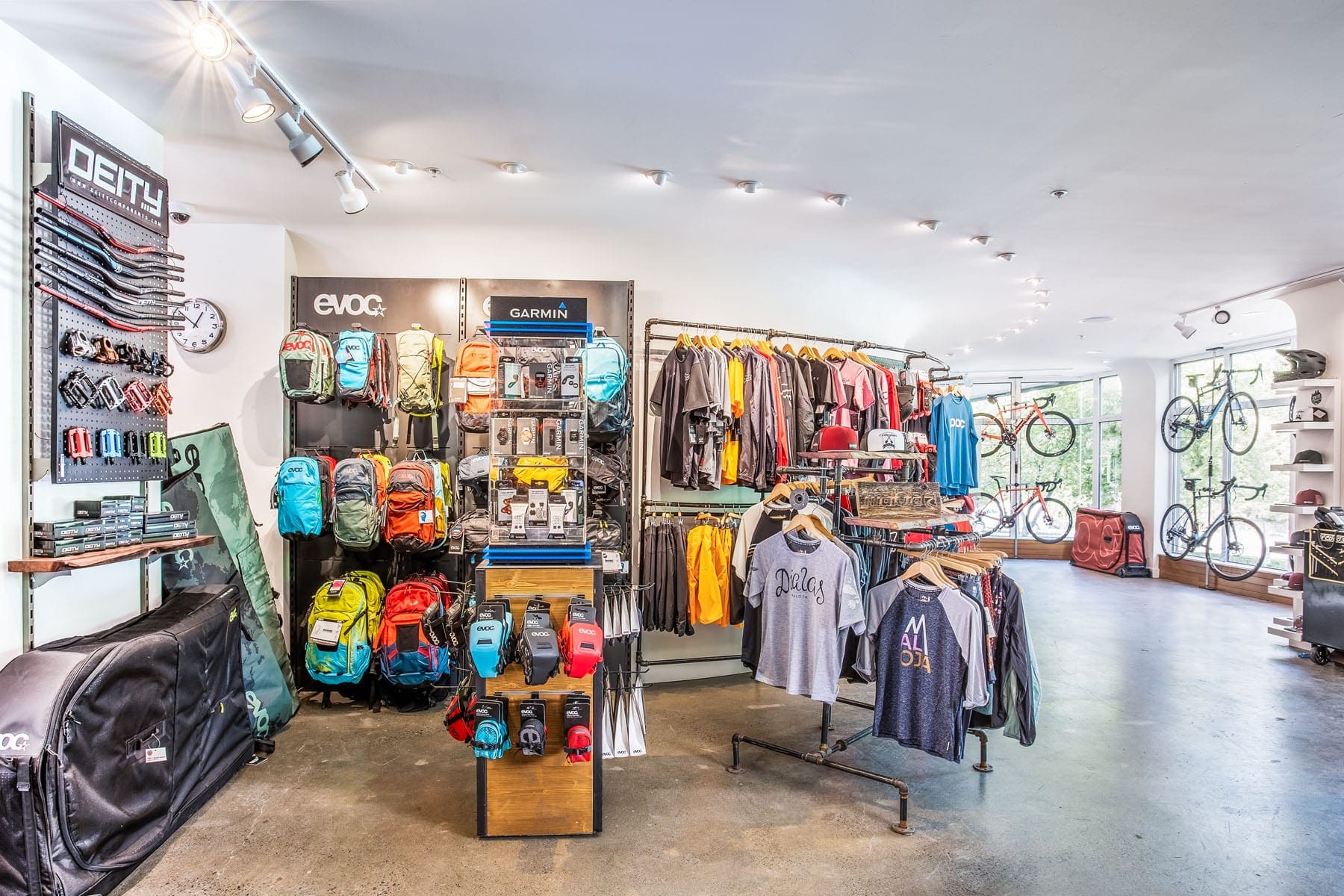 What do our staff think about working for Arbutus Routes?
"Warning- only work for Arbutus if you love working in a quality and professional team who are at the top of the game delivering biking in BC. I've spent eight years as Guide and Manager with AR enjoying what I do daily and that is thanks to the support, opportunity and positive energy atmosphere provided there."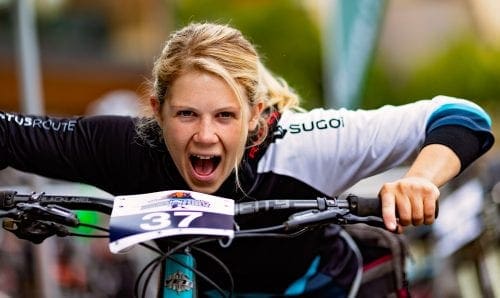 "I feel proud to be part of such a fantastic organization and in a team who focuses on making each summer season the best yet. Working here is not just a job, we ride together, give each other trail advice and make the summer season memorable each year together. Arbutus Routes has such highly qualified mechanics, bike guides and everyone works so well together".
"Prior to moving to Whistler, my role for 6 years was connecting people and sharing a brand with those who worked for me and our greater community. What this showed me is there's a big difference between simply running a shop versus being a community hub, which is what drew me to work for Arbutus Routes. There's a genuine pride amongst the staff because there is heart and passion in what we do. We have a big love for bikes, and that's exactly what we want to share with everyone that walks into the shop."
Career Opportunities:
Senior Bike Mechanic.
Do you recognize peoples bikes before their faces? Do you shudder when you pass a squeaky bike? Then this role is for you.
We're currently hiring for experienced customer mechanics to join our team.
This role involves both retail and rental based repairs, with good variety and typically high-end bikes.
We do require previous proven experience in a retail bicycle repair environment, preferably in a MTB based shop.
Essential skills include brake bleeds, suspension servicing, wheel building and downhill bike repair experience. We offer on the job training to bring you up-to speed with our fleet and workshop standards; but you'll need solid skills and repair efficiency to start.
This is a seasonal role from April through October. Rates increasing with experience and qualifications. Bike Park pass provided for Full-time staff.
All applicants must currently have the right to work in Canada for the duration of summer.
How do I apply?
Email us your resume and cover letter outlining what drives you, your experience and why you feel you would be a good fit to join our team. We look forward to hearing from you!