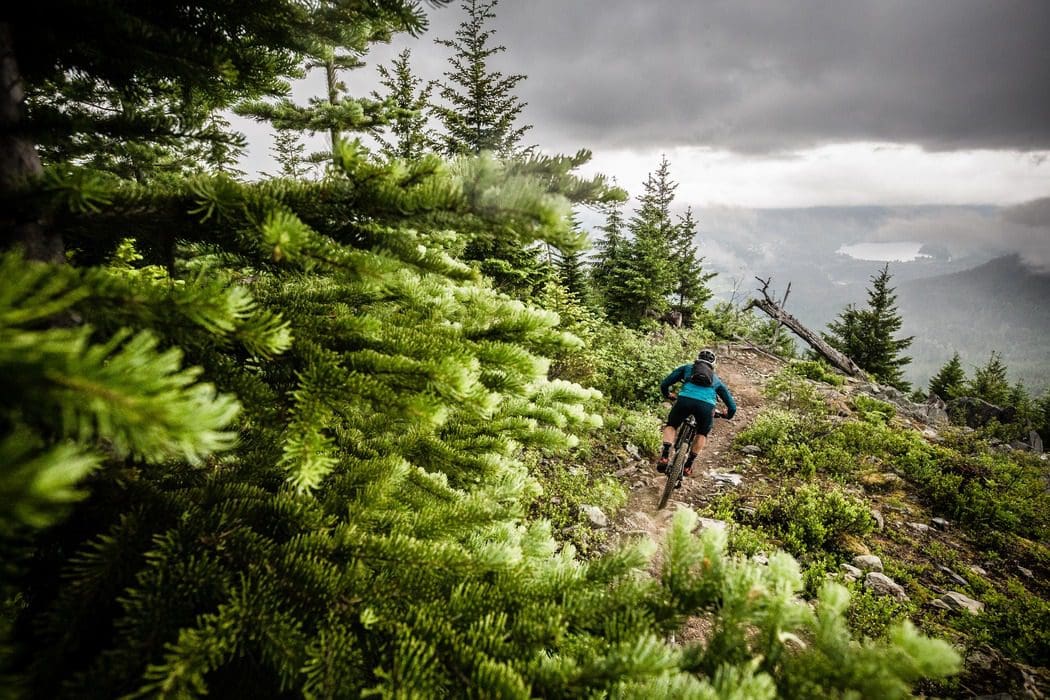 ELECTRIFY YOUR RIDING with our Whistler e-Mountain Bike Tour.
Let our local certified bike guides show you the vast network of singletrack that makes Whistler North America's premier mountain bike destination. Explore the best trails in Whistler that are approved for e-bikes with our professional bike guides so that you can make the absolute most of your Whistler riding trip.
Utilizing the latest e-bike technology, you'll take to the trails aboard our Specialized and Yeti e-bikes. We offer the Whistler singletrack e-mountain bike tour as a half day only, with group sizes limited to 5 riders. This e-bike tour is designed to enhance and not replace your own abilities or fitness, our e-bikes enable you to extend your days riding, explore more trails and allow you to tackle that little bit more, a little bit longer.
Whistler E-Mountain Bike Pricing
4+ Guest Rate
2-3 Guest Rate
1 Guest Rate
Guide Only - Halfday
3hr Tour Length
$145
$180
$260
Guide Only - Fullday
$-
$-
$-
Guide & Rental - Halfday
3hr Tour Length
$210
$255
$320
Guide & Rental - Fullday
$-
$-
$-
Private Groups
All our tours are set up Private by default. It is just your group riding together to ensure we match up abilities and interest.
This way we can craft a ride to match your skill and fitness level to make the absolute most of your riding experience.
Accidental Damage Protection - Tours
Accidents happen. Ride worry free with our Accidental Damage Protection (ADP) included in your tour price.
This protection will cover your bike for any accidental damage incurred during your rental.
Certified Guides
All of our guides are professional MTB skills coaches, having undertaken training in the industry standard Professional Mountain Bike Instructors (PMBI) as well as advanced first-aid training.
With these industry leading qualifications we ensure our coaches deliver a much more effective program of skills based training and proper trail progression during your tour.