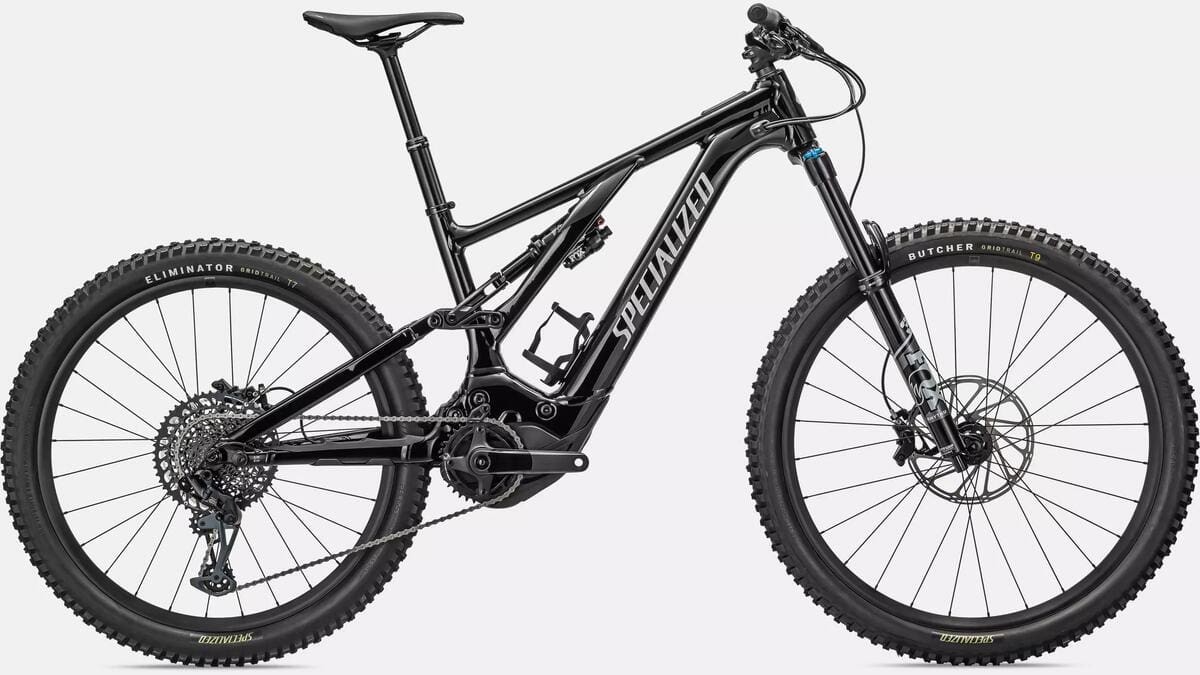 A premium trail eBike, The Specialized Turbo Levo Comp Alloy is the latest aggressive trail eBike from Specialized. Designed to be playful and nimble on trail, it's guaranteed fun! 150mm of rear travel combined with a 160mm fork up front, this bike is set to handle the terrain here in Whistler. With the electric assist this bike will allow you to ride more trails in less time. If you haven't treated yourself to a real e-mountain bike this is your chance. Go for it!
Specialized Turbo Levo Comp Alloy Pricing
2hr
4hr
8hr
24hr
per day
3 days +
per day
5 days +
per day
Regular Pricing
$130
$155
$185
$220
$175
$155
Online Pricing
Save 10% Booking Online
$117
$139.50
$166.50
$198
$157.50
$139.50
Optional Add-Ons
Per Day
ADP
Accidental Damage Protection
$30
ARMOUR
Elbow & Knee Pads
$25
PREMIUM HELMET
POC Coron Upgrade
$-
What's Included
All our Electric Bike Rentals include:
Free Rental Helmet
Free Bike Locks*
Maps and Trail recommendations
*not suitable for overnight storage, deposit required.
Accidental Damage Protection
Accidents happen. Ride worry free with our Accidental Damage Protection (ADP) add-on.
This optional protection will cover your bike for any accidental damage incurred during your rental.
Tuned for you
Our mechanic team go through all your setup details prior to every booking.
Service & Safety Check.
Suspension setup for your weight.
Tubeless tire pressures.
Your choice of Pedals.
Plus any other personal setup requests.