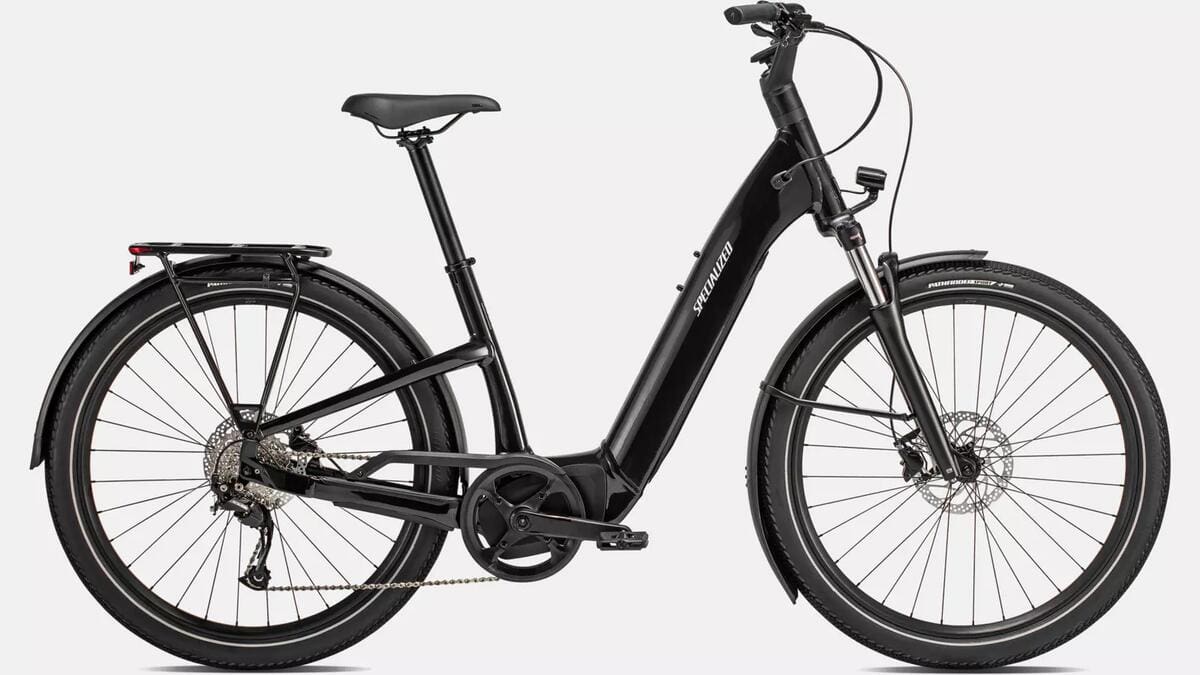 Take our Specialized Como e-bike rental to cruise the valley trail with see the most of the Whistler Valley. Explore the Whistler Valley with the power assist to get you up the hills and see more during your electric bike rental. Great for visiting all the lakes and seeing Whistler beyond the Village.
With Electric assist, an upright riding position, plus a more stable ride due to its wide tires and comfortable components, our Specialized Como e-bikes are the ultimate in riding comfort. If it's been a while since riding last or you simply prefer a more upright riding position our Electric bike rental is the way to go.
Specialized Turbo Como 3.0 Pricing
2hr
4hr
8hr
24hr
per day
3 days +
per day
5 days +
per day
Regular Pricing
$70
$95
$120
$145
$115
$100
Online Pricing
Save 10% Booking Online
$63
$85.50
$108
$130.50
$103.50
$90
Optional Add-Ons
Per Day
ADP
Accidental Damage Protection
$25
ARMOUR
Elbow & Knee Pads
$-
PREMIUM HELMET
POC Coron Upgrade
$-
What's Included
All our Electric Bike Rentals include:
Free Rental Helmet
Free Bike Locks*
Maps and Trail recommendations
*not suitable for overnight storage, deposit required.
Accidental Damage Protection
Accidents happen. Ride worry free with our Accidental Damage Protection (ADP) add-on.
This optional protection will cover your bike for any accidental damage incurred during your rental.