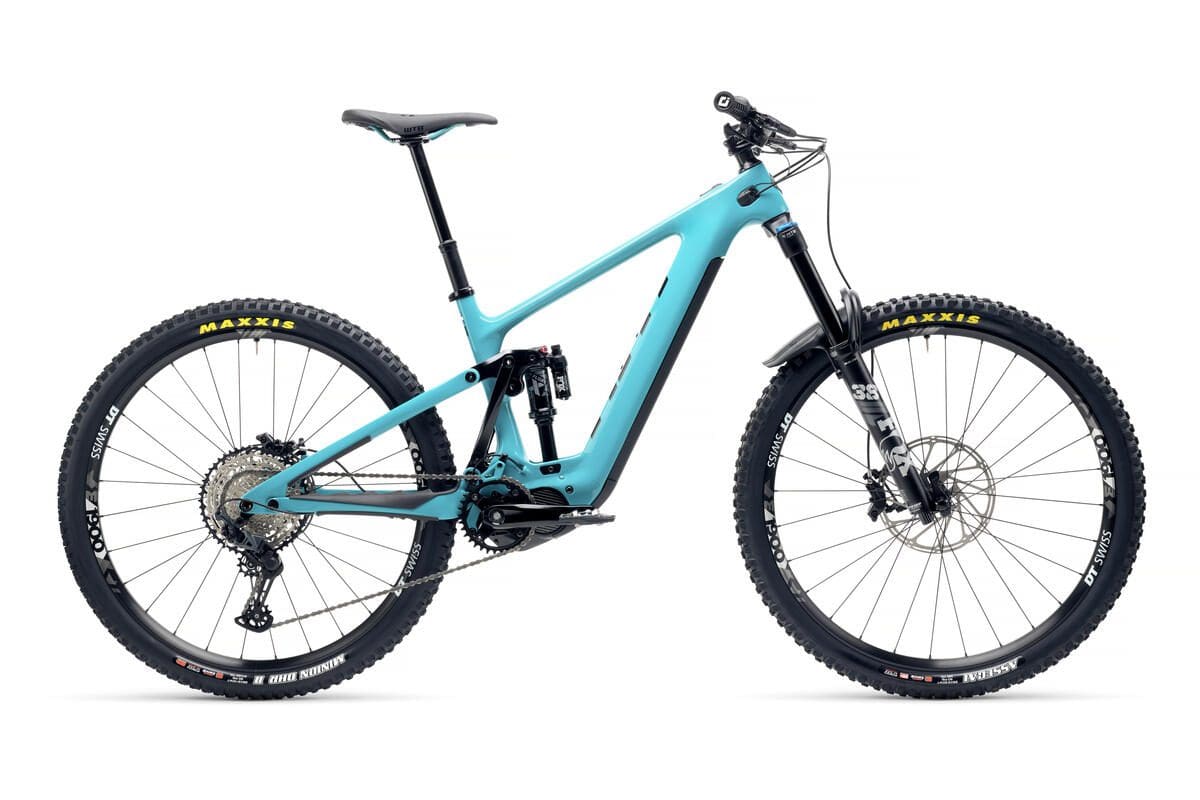 Enjoy the feel and superior handling of this premium Carbon Enduro e-bike. The Yeti 160E rental sports a high end carbon frame, quality components, smooth suspension and dropper post for technical descents. This is the perfect e-bike for the more aggressive trails in the Whistler Valley; or an adventure to the further out trails in the valley. Grab the Yeti 160 and head out to some of our further out trails like Howler & Out There, or take a quick lap right from the shop with the EWS trails of Microclimate and Hey Bud.
Yeti 160E Pricing
2hr
4hr
8hr
24hr
per day
3 days +
per day
5 days +
per day
Regular Pricing
$130
$155
$185
$220
$175
$155
Online Pricing
Save 10% Booking Online
$117
$139.50
$166.50
$198
$157.50
$139.50
Optional Add-Ons
Per Day
ADP
Accidental Damage Protection
$30
ARMOUR
Elbow & Knee Pads
$25
PREMIUM HELMET
POC Coron Upgrade
$-
What's Included
All our Electric Bike Rentals include:
Free Rental Helmet
Free Bike Locks
Maps and Trail recommendations
Accidental Damage Protection
Accidents happen. Ride worry free with our Accidental Damage Protection (ADP) add-on.
This optional protection will cover your bike for any accidental damage incurred during your rental.
Tuned for you
Our mechanic team go through all your setup details prior to every booking.
Service & Safety Check.
Suspension setup for your weight.
Tubeless tire pressures.
Your choice of Pedals.
Plus any other personal setup requests.